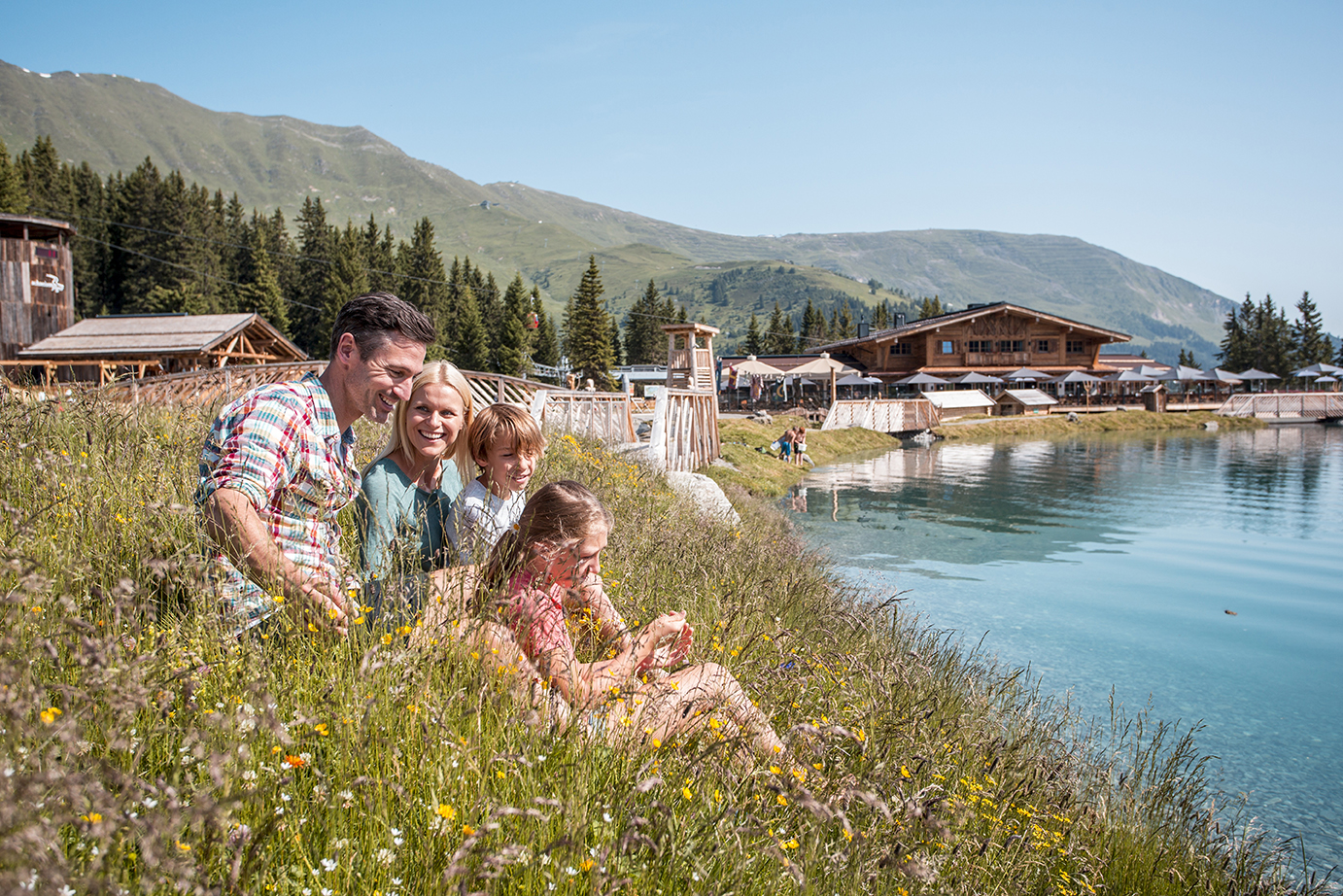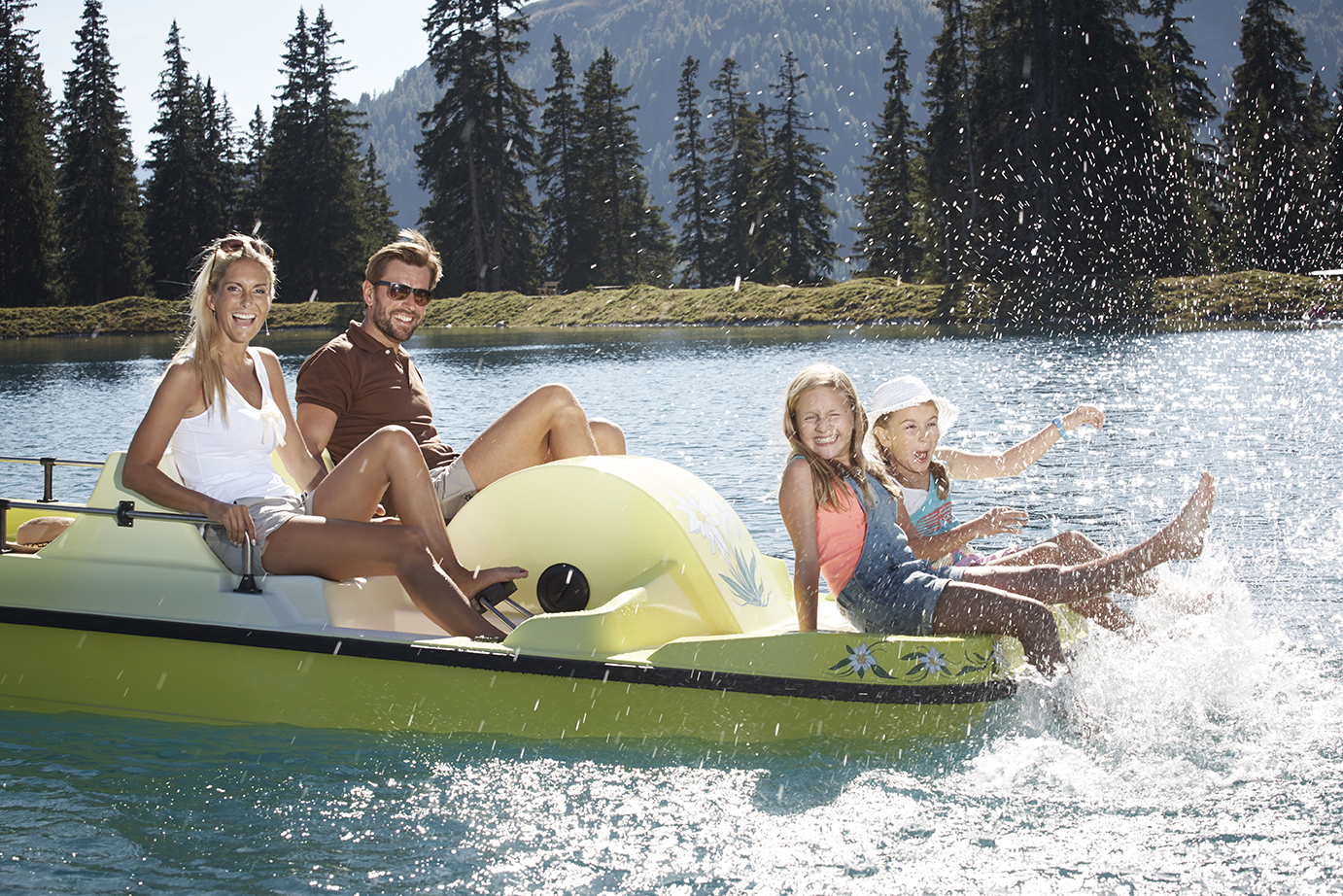 Emotions meet adventure.
Don't look for it. Let it find you.

As the world slows down for a moment, your personal getaway begins, letting you escape from everyday life and start an unforgettable journey through nature.
Summer in
Ladis means:
Emotions
Shallow pebbly banks nestled among a majestic mountain landscape. The air filled with the fragrance of fresh herbs and blooming pastures. And a cloudless sky stretching across the valley, as far as the eye can see. Find your most idyllic path, a one-of-a-kind tour and that very special feeling.
Winter in
Ladis means:
Adventure
Each step takes you deeper into a world full of wonders. Each turn on the snow, true excitement. Each ascent, one ski length closer to your winter dream. Limitless - far off from bustling gondolas and crowded paths. The closest you can get to nature, your alternative program. See, feel and never forget winter in Ladis.
Impressive and almost magical, the charming village of Ladis beckons you to experience the Inn Valley from its sunny side. In addition to hidden spots for nature lovers, the high plateau captivates families with a colorful world for guests of all ages. Including adventure parks, a wealth of excitement and a ticket to happiness.