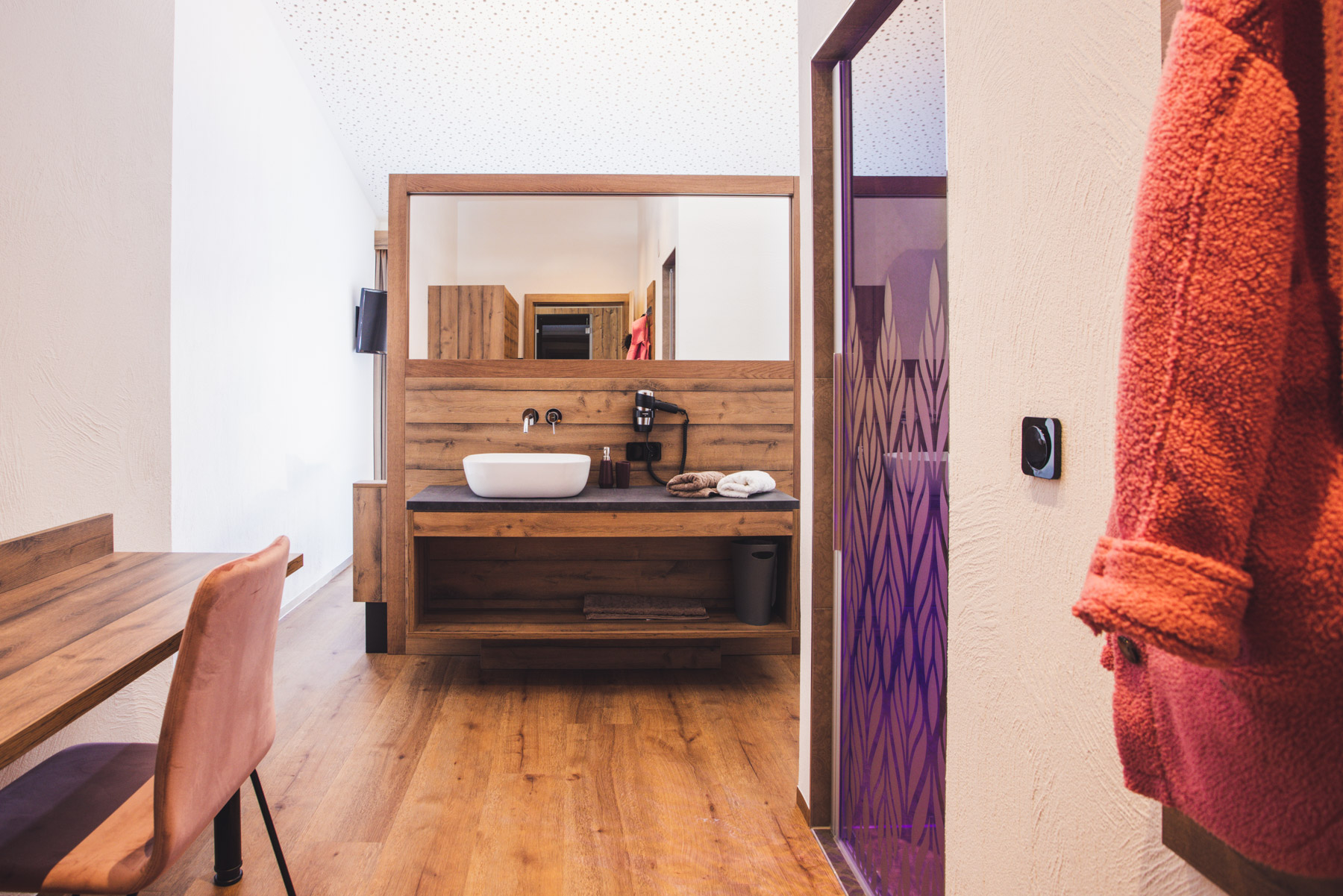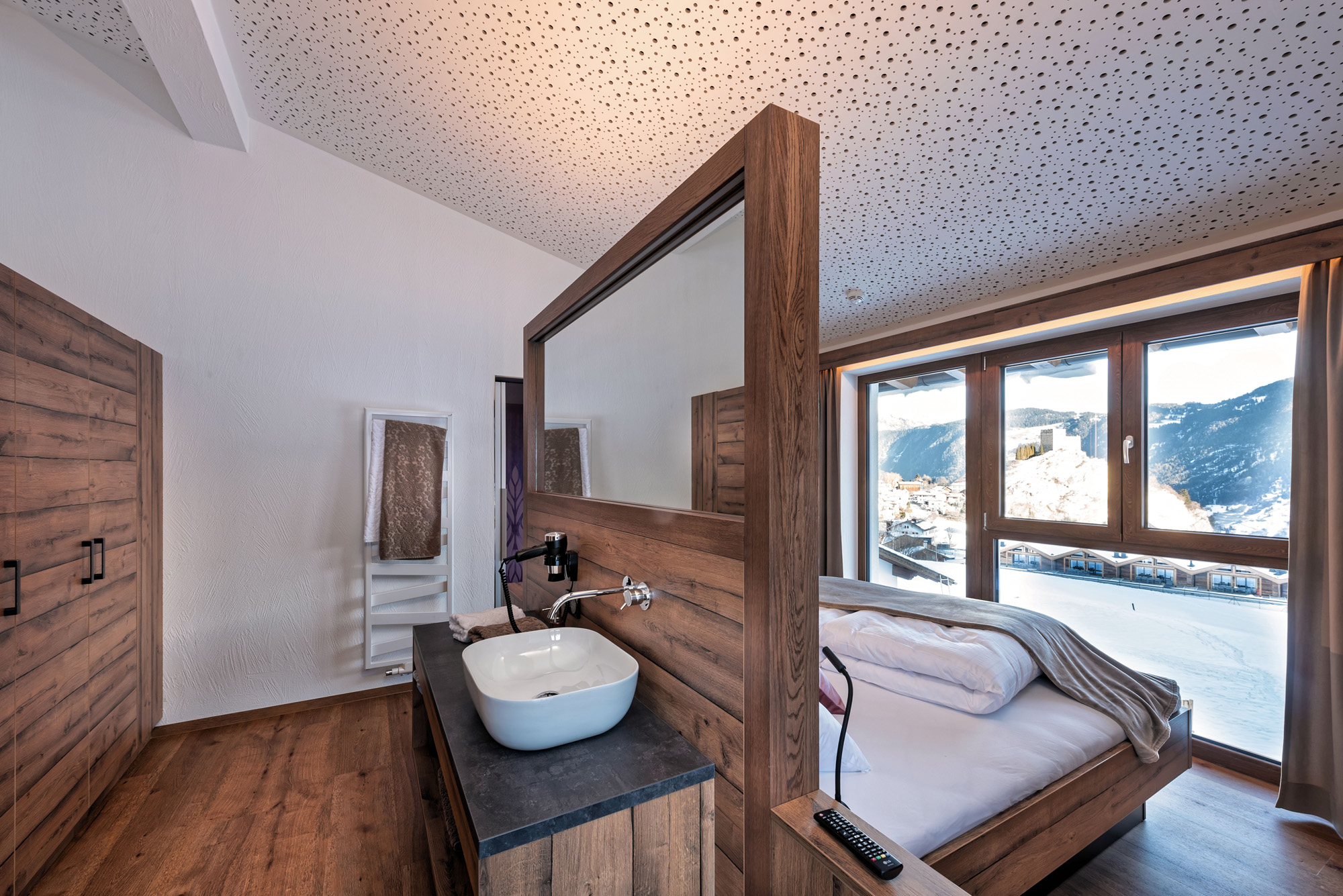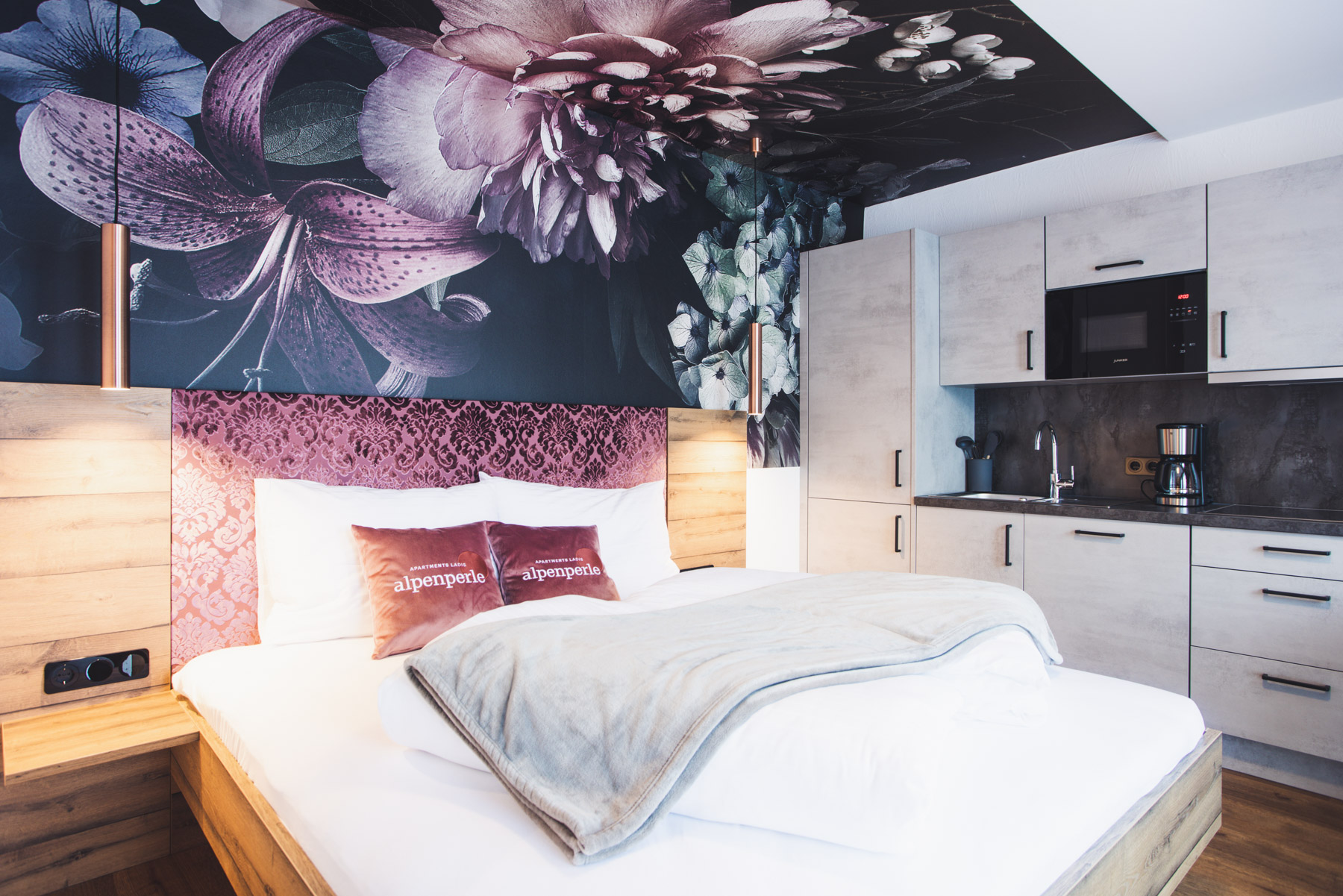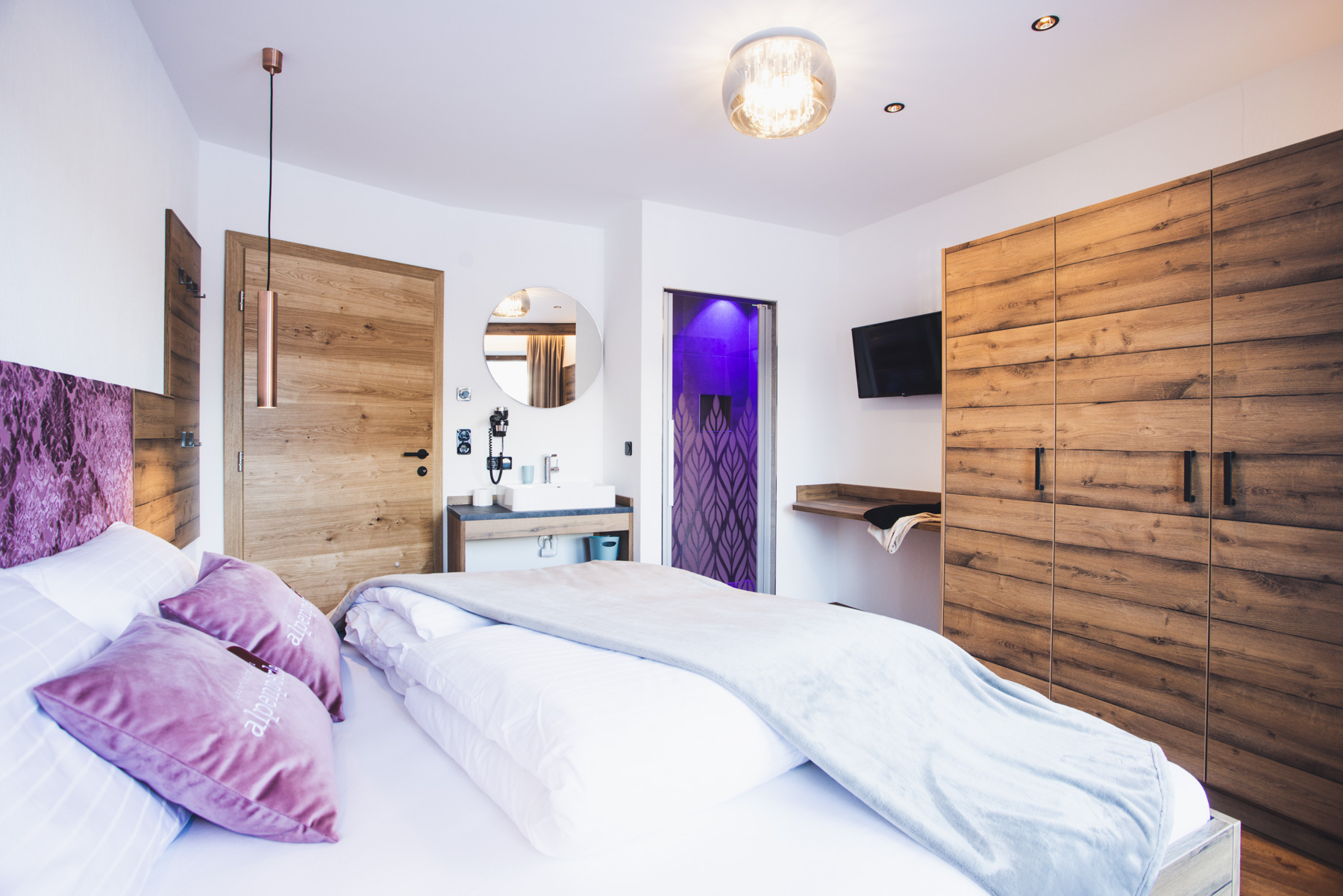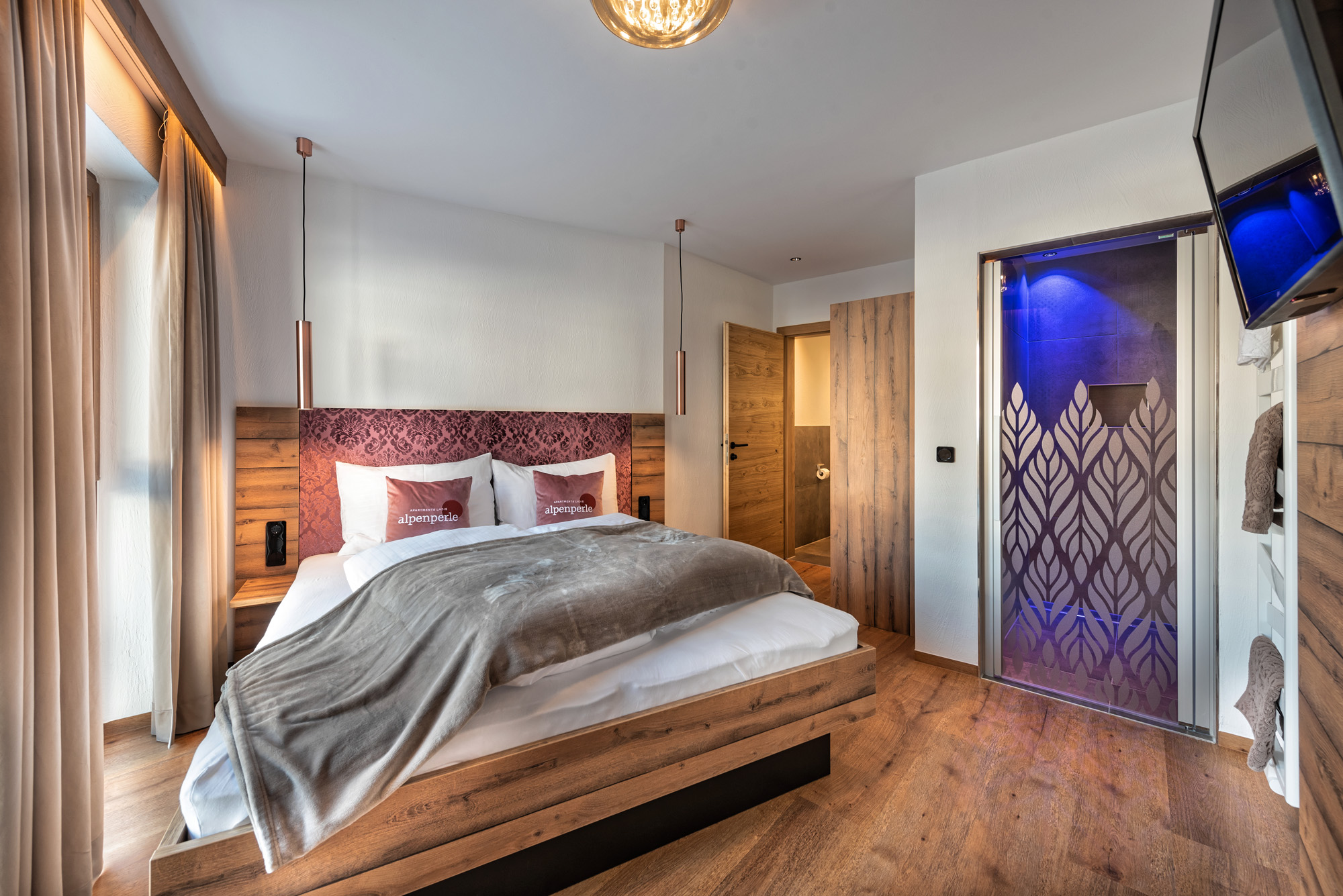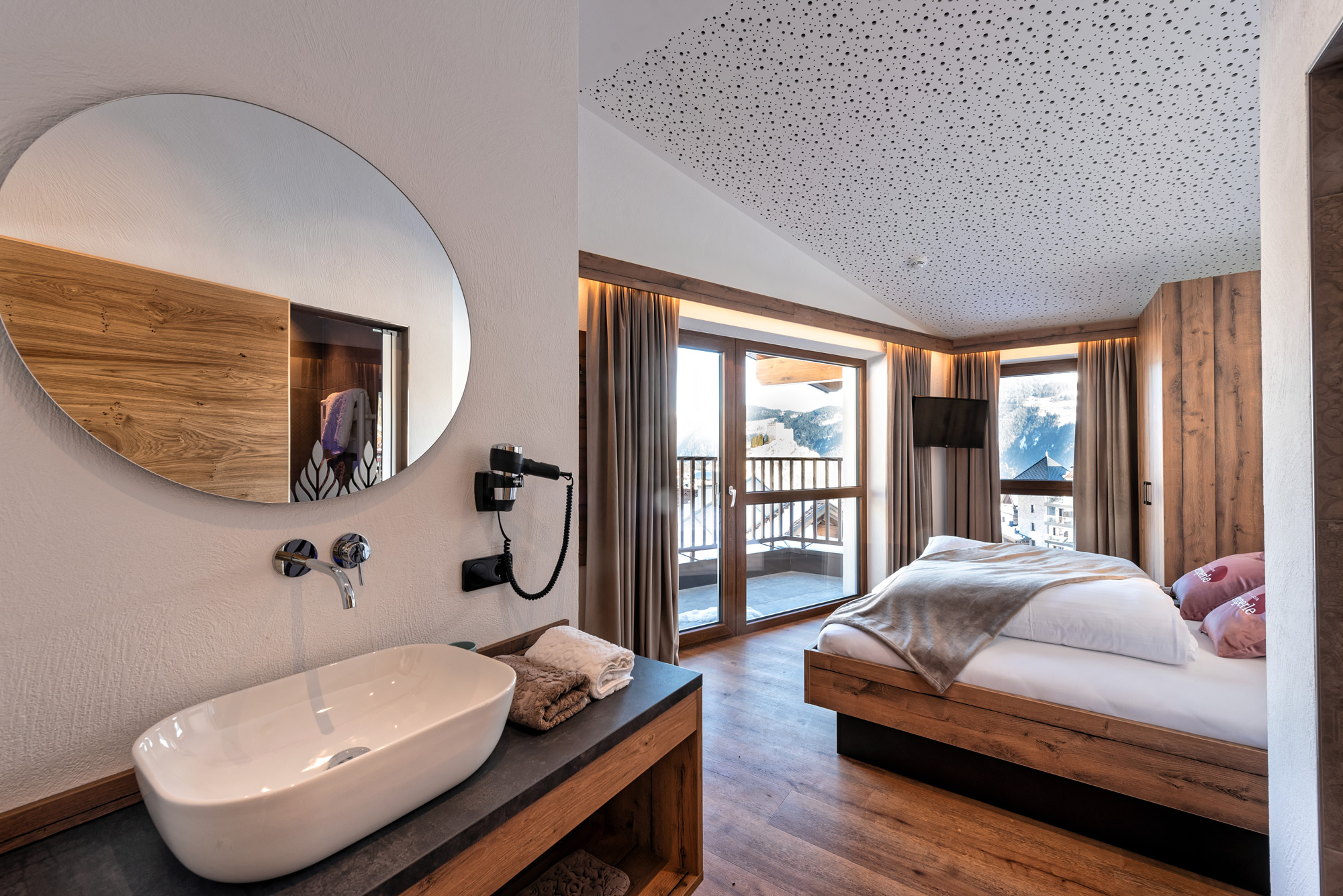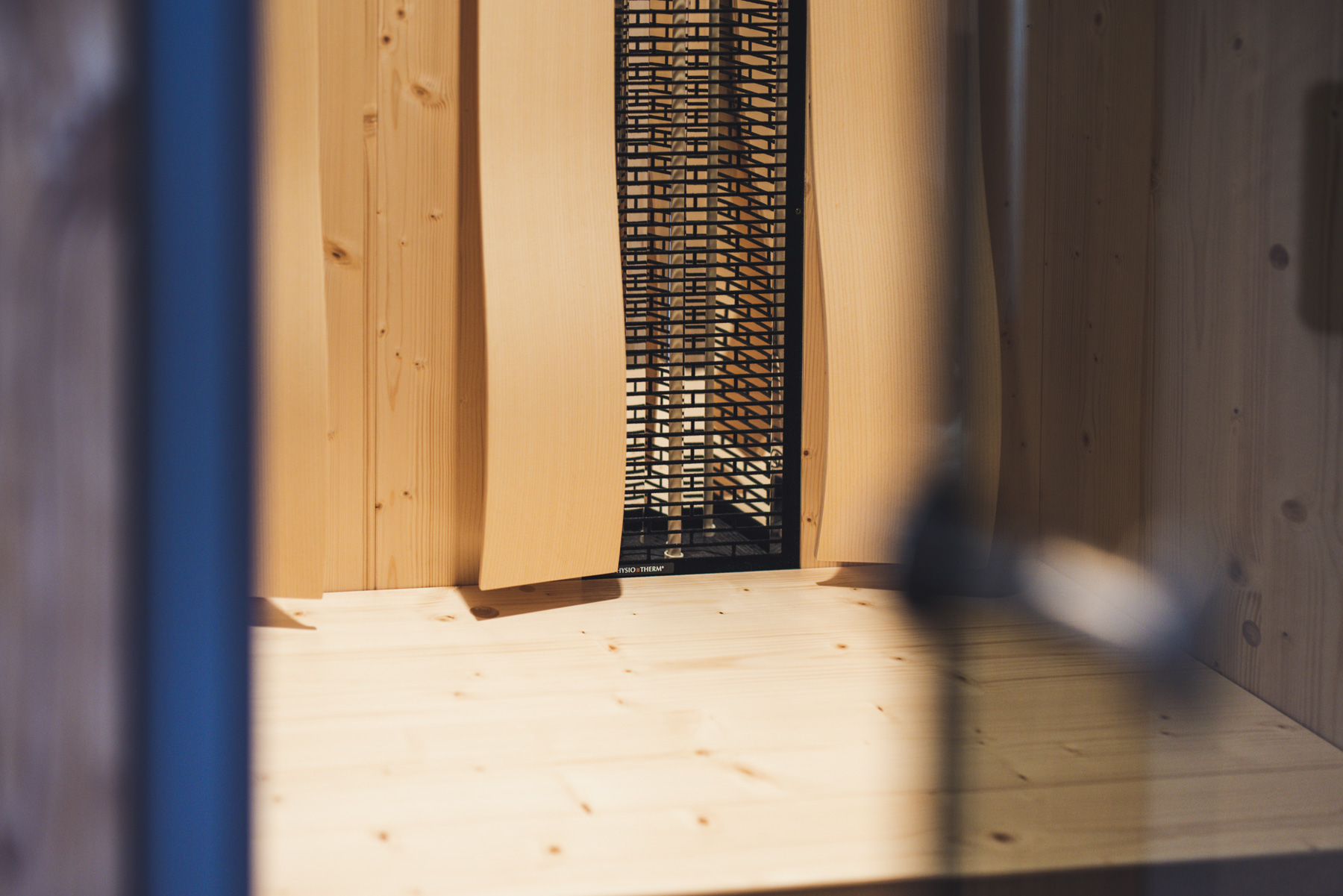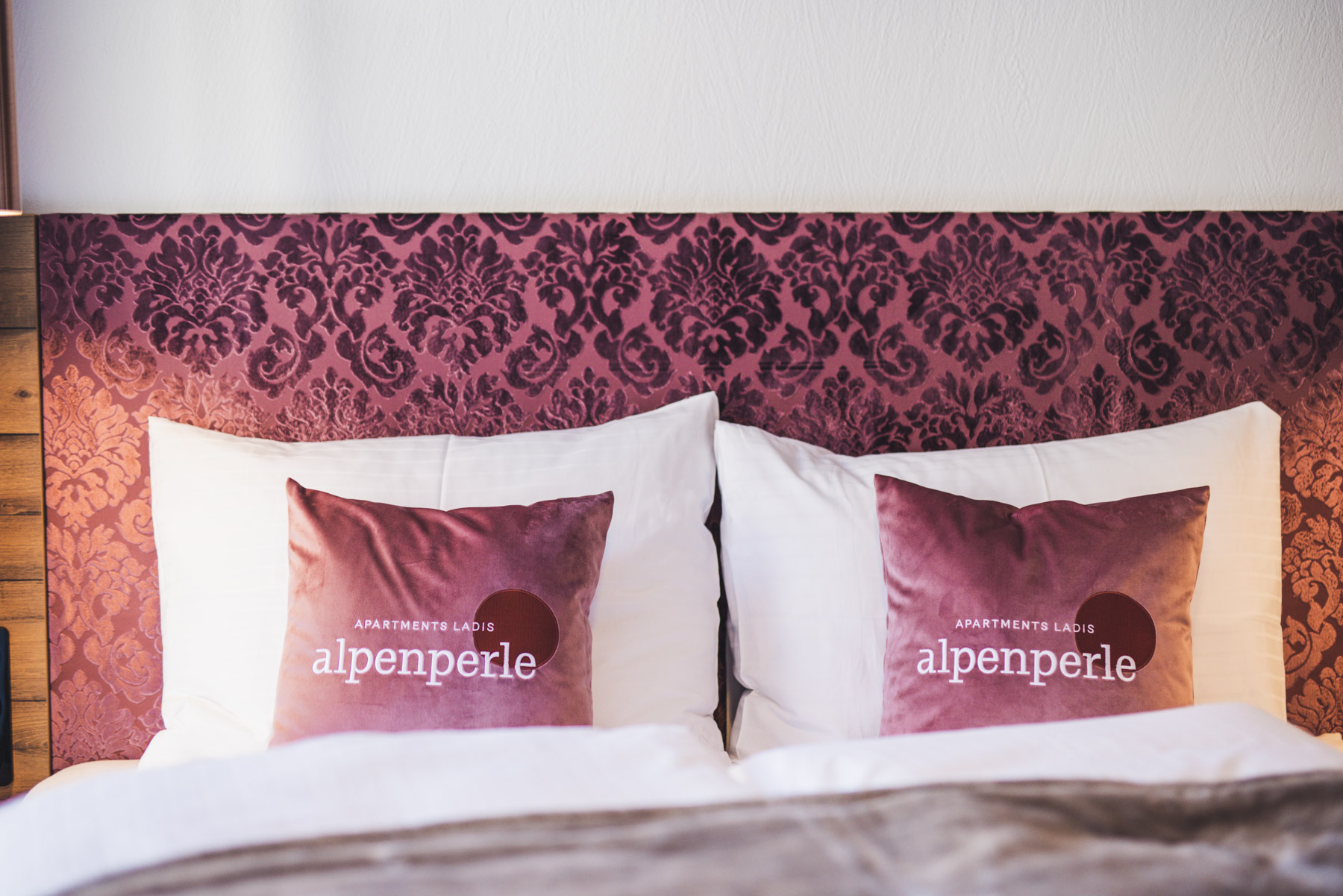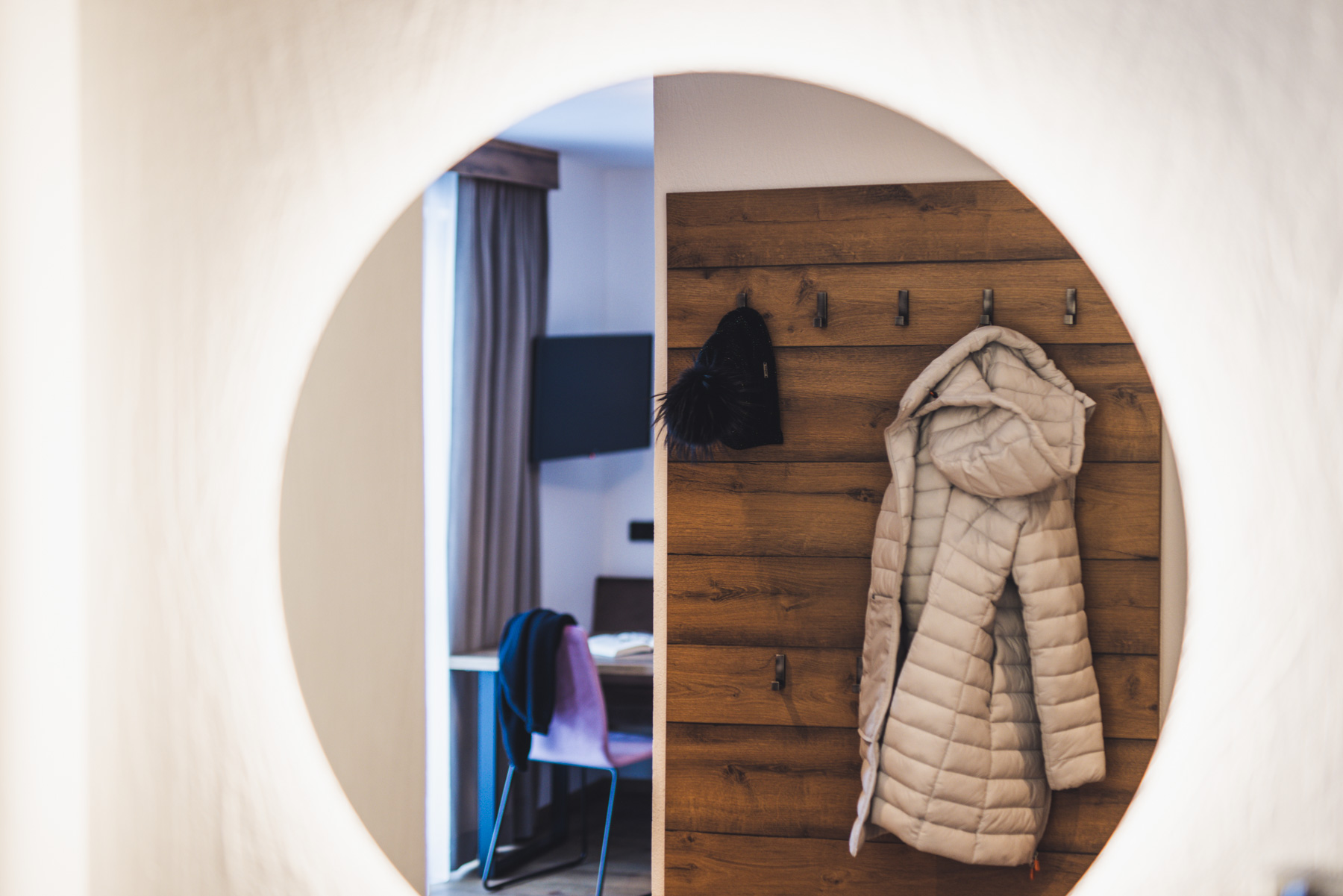 NEWLY OPENED IN WINTER 2021
Whether you find your individual moments of happiness while skiing and freeriding in winter or hiking and mountain biking in summer: everything is waiting right on your doorstep.
Ladis, our home village, is a true gem hidden in the Alps. Here, the clocks tick differently: life is savored at a slower pace, the days feel more vibrant, personal encounters are real and people draw closer to one another – not because they have to, but because they want to. It's a place that we carefully selected for our guests – a place filled with children's laughter, the rustling of the forests and the soul of nature. It genuinely connects with us, our loved ones and our most treasured moments, just as harmoniously as it blends with its natural surroundings. It's all here, at the Alpenperle Ladis.
The first rays of sunshine in the morning. Bathing the mountain peaks in a warm and golden light, revealing true places of strength. Inviting our senses to experience treasured moments and await new adventures. Your gaze wanders across alpine pastures, forests and summit crosses. You become part of nature, high above the valley, getting away from it all.
Being awakened by the sun
What's most important to us? To bring a smile to your face even before you've fully arrived. And we've become quite good at doing so – by providing unique individual touches, family- friendly amenities along with that certain 'bathrobe-breakfast' feeling that you just can't get enough of.
BUILT CLOSE TO HEAVEN: Sonnenbahn Ladis and village center within a three-minute walk

Fully equipped kitchen, microwave with grill function, dishwasher, fridge with freezer compartment, cleaning supplies (dish towels, cleaning detergents)

PRIVATE SPA: infrared cabins in apartments 3/4/5

TYPICALLY ALPENPERLE: change of bath and hand towels on Wednesdays

Flat-screen TV in living areas and bedrooms

Modern bathrooms featuring rain shower with handheld shower head, towel and hairdryer

EACH apartment with sun terrace and comfortable garden furniture

Equipment for children such as cot, highchair and much more (on request, free of charge)

Bedroom with super comfortable wooden beds, blackout curtains (80% light blocking)

Ski storage featuring heated boot dryer, ski and pole rack and helmet shelf

Free parking space in front of the hotel

Elevator, garden with playground from summer 2022

Complimentary high-speed internet

Quick check-in via QR-code from home

Game corner, toys, board games and books in the house
and embraced by the mountains.