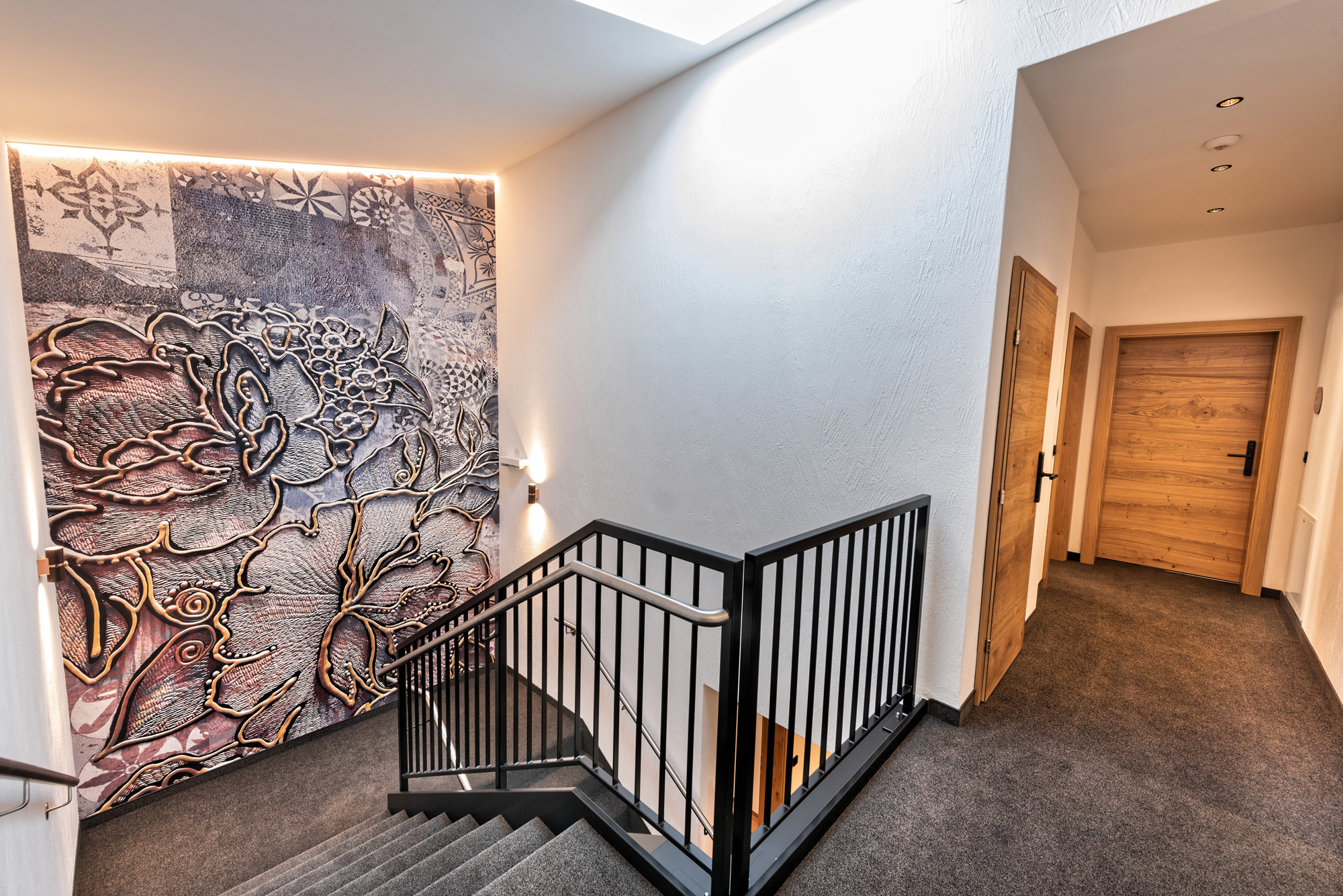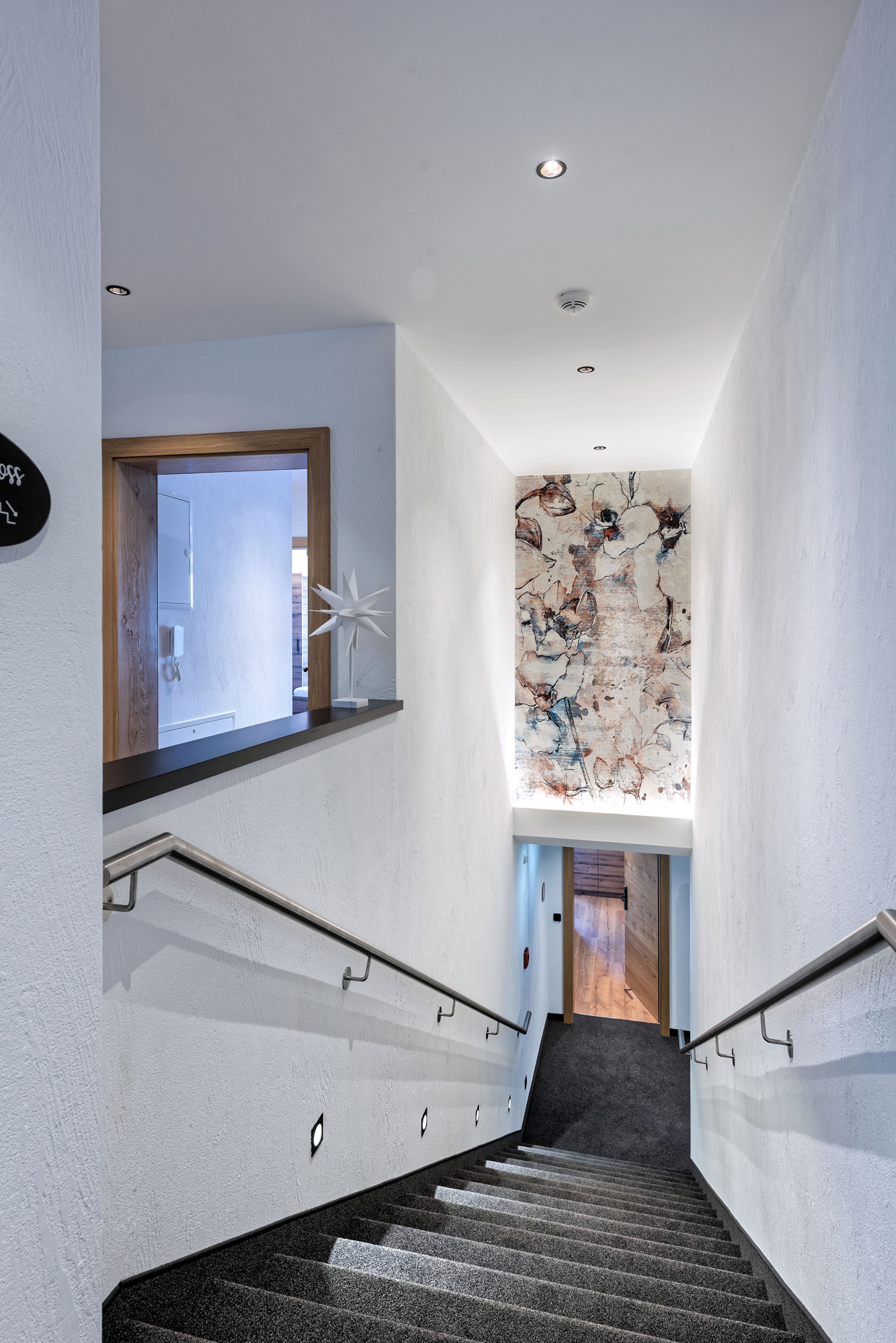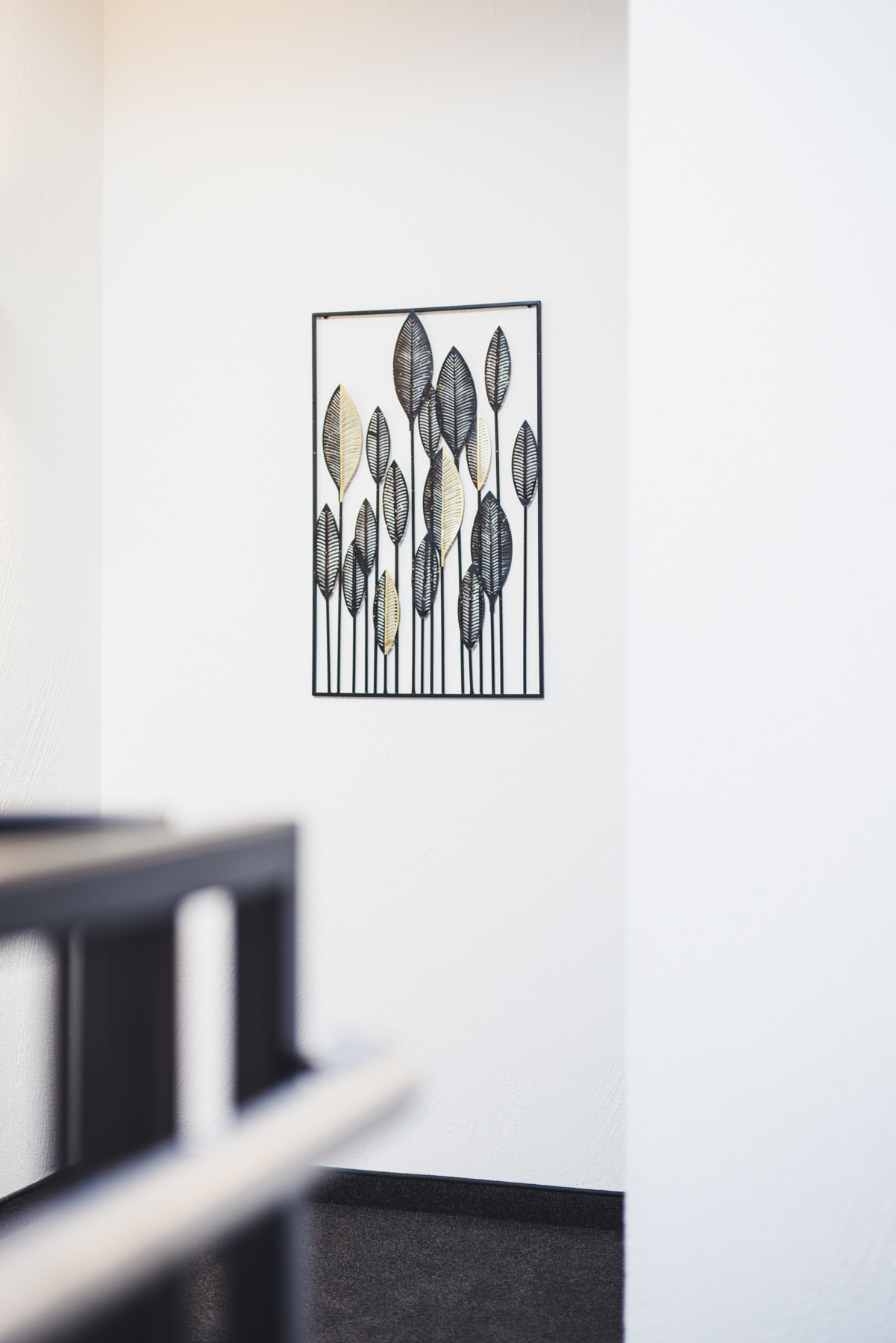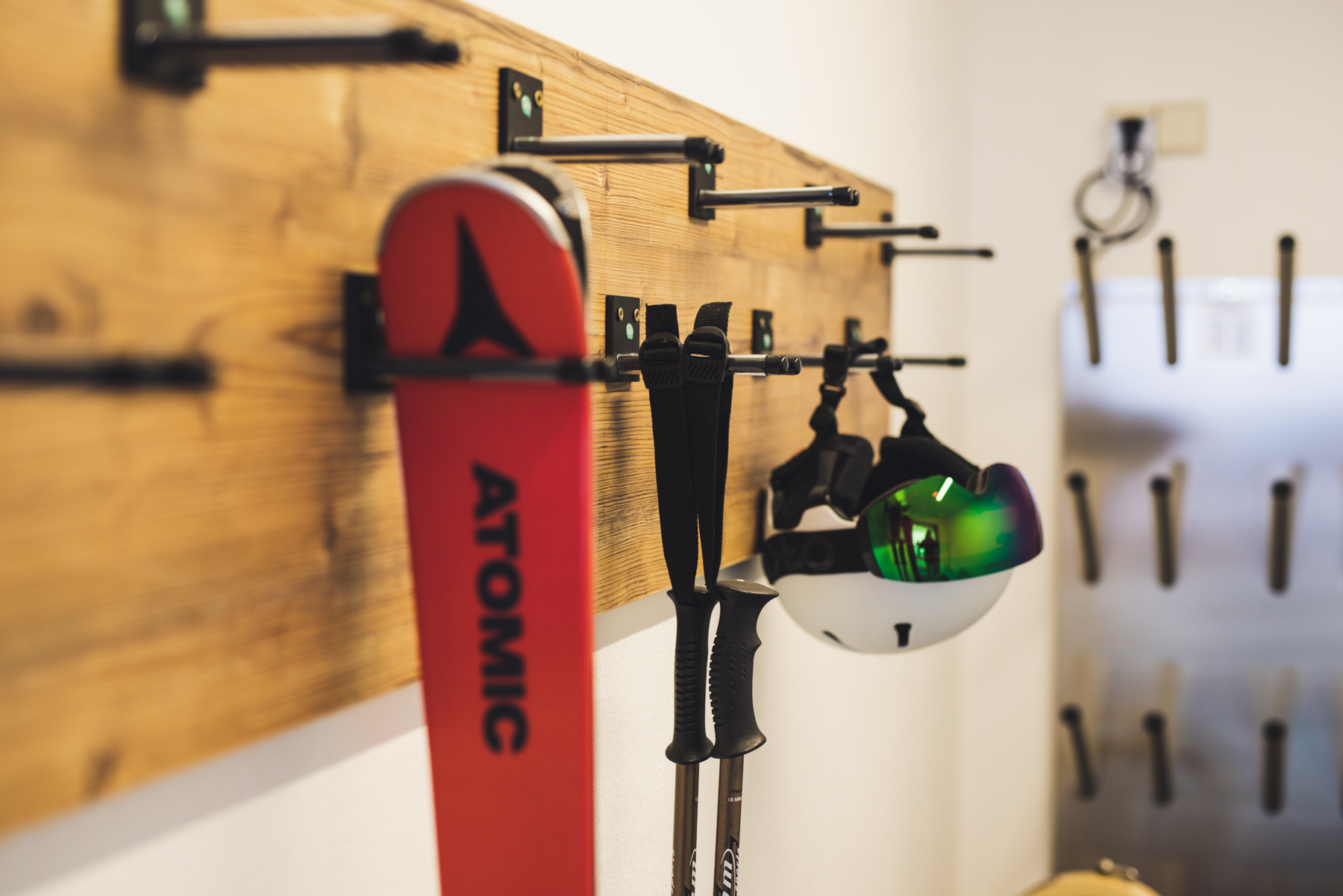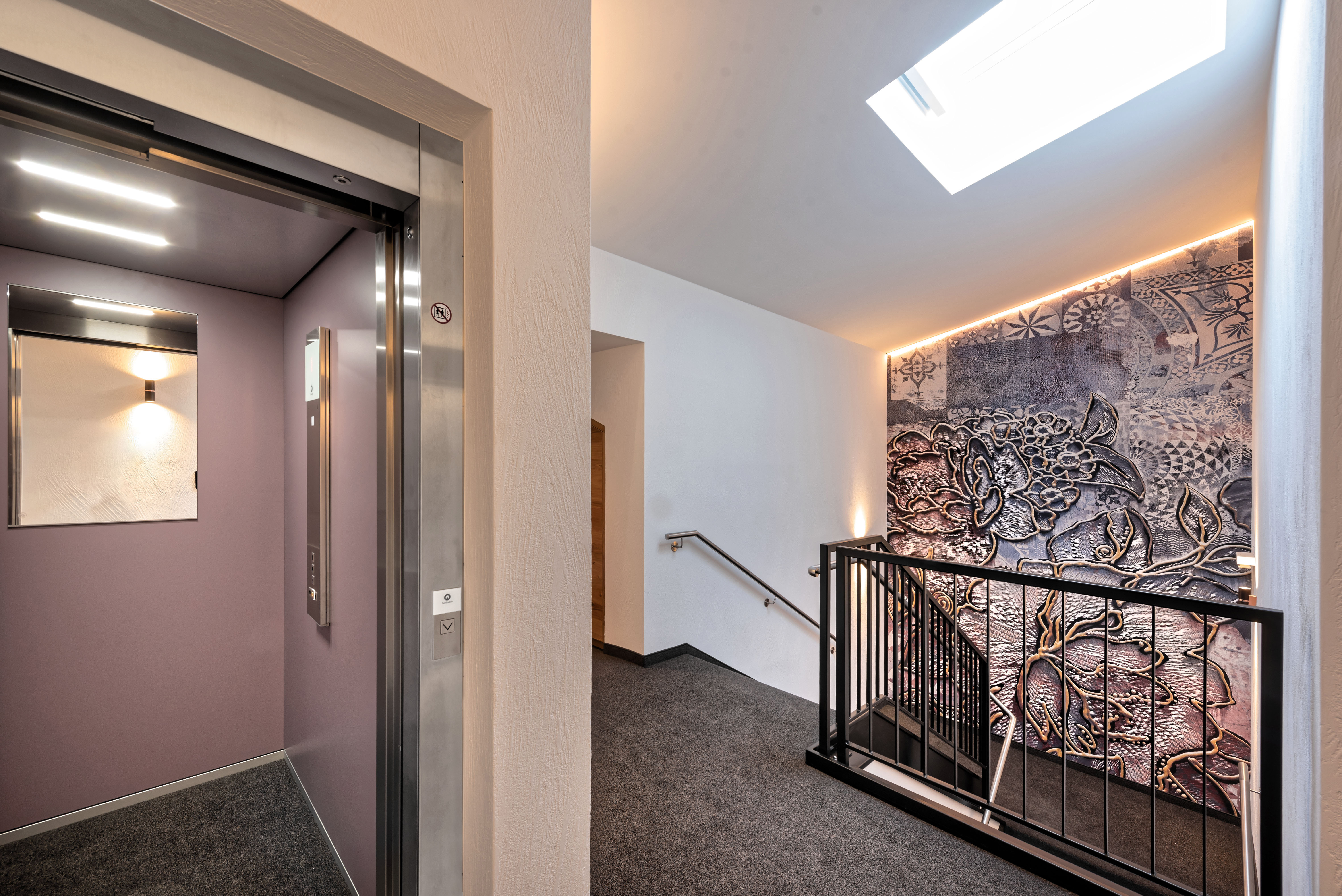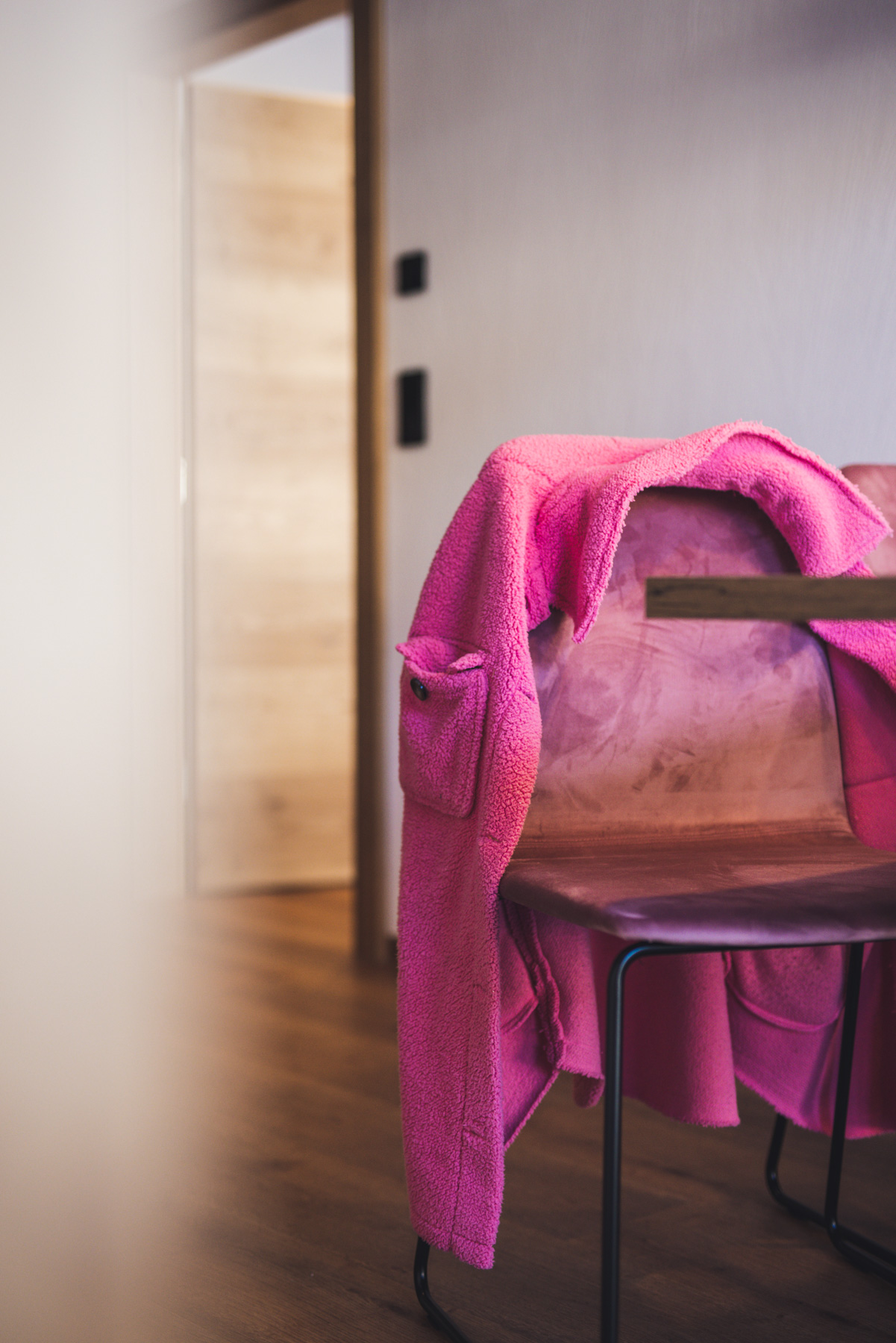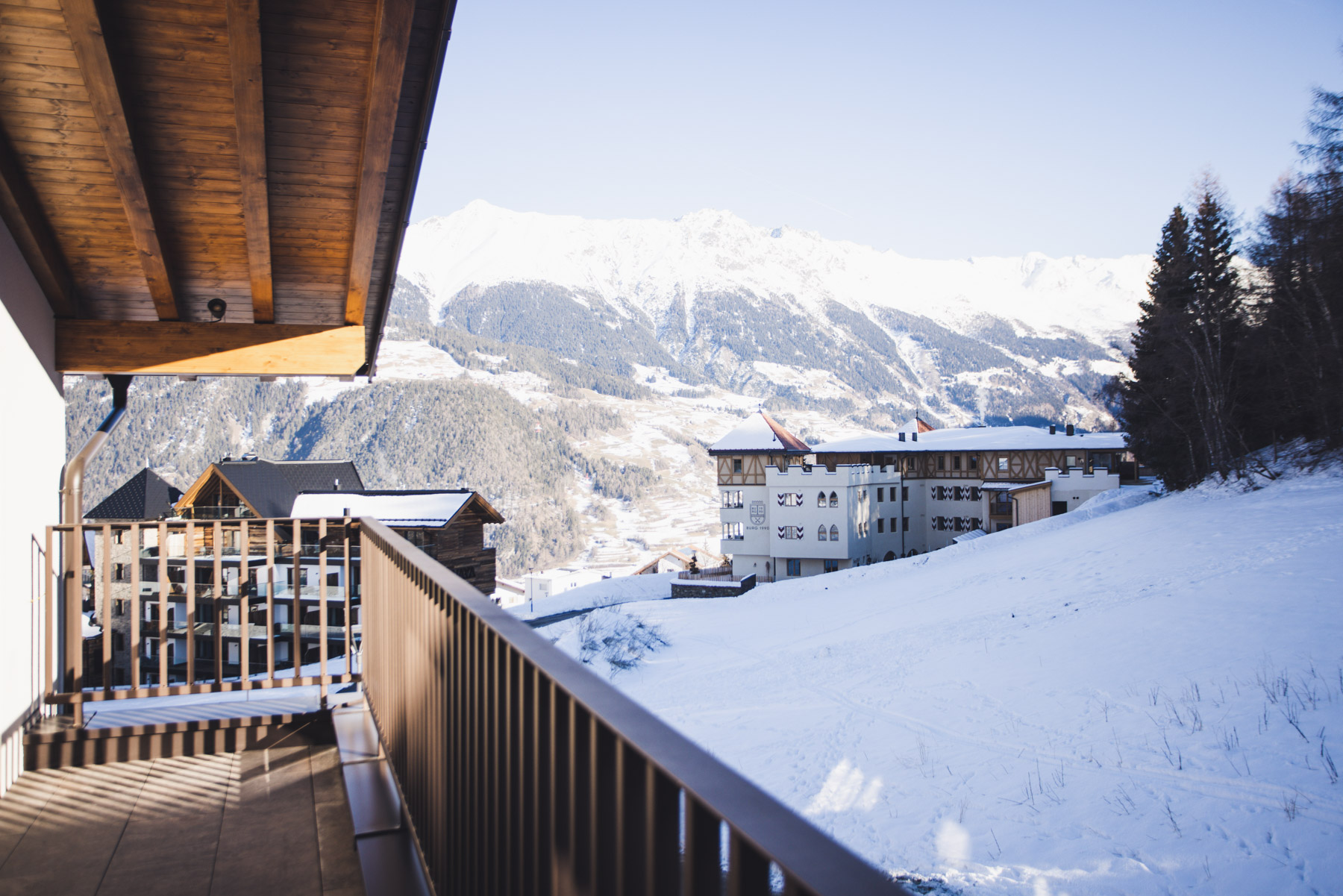 Our Apartments

Finding moments of serenity in a noisy world – that's genuine luxury. Our individually designed apartments offer the perfect setting for those wishing to unwind, and provide plenty of space to spread out and make yourself at home. Innovative room concepts for unique families.
How much space is needed for individual happiness?
Being awakened by the sun and embraced by mountains - this is how your vacation at the Alpenperle can be described in a nutshell. We make sure the time you spend with us will take a privileged place in your heart. All our six apartments have been furnished with a great love of detail, the perfect setting for a happy vacation. And it's not just something you can see. You'll feel it in every single detail: plenty of space to rest and be yourself, natural materials, large window fronts that invite nature inside, and a timeless coziness that helps people connect.
Ladis is much more than the pure sum of the tours, altitude meters and summit conquers it has in store. It's a place to let go, find oneself anew and feel with all the senses. Forget about the world around for a moment and indulge in this feeling that makes Ladis so unique. Far away from the mountain stations, where the paths end, next to roaring waterfalls amidst a paradise for children and families. Throughout the valley, in every direction, summer and winter alike.